The Writers' Club that helps writers get published
London Writers' Club Live is a fantastic opportunity for writers to meet agents who are actively looking for new authors. If your manuscript is in shape and ready to submit you can pitch to them directly, by-passing the slush pile.
What's happening this month? 
LWC Live – Every month we hold a LWC Live event where you can meet a leading literary agent or publisher. Our next event is on February 21 with agent, Rachel Conway of Georgina Capel Associates Ltd.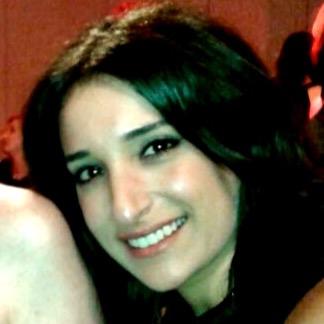 Join LWC with our special offer – JOIN FOR A YEAR for £95 and receive a free copy of 'Write a Bestseller' by Jacq Burns.   Email us now for full details.
Become a full member of London Writers' Club and entry to each LWC Live event is free. Or if you live out of town (or can't make every event), we'll send you the video recording. Details here.