LONDON WRITERS' CLUB LIVE MONTHLY EVENTS
"Informative, insightful and fun. I would recommend any aspiring writer to pop along."
Speechwriter for NATO Secretary General
September LWC Live
September 22: 6-7pm: Fiona Baird of WME Agency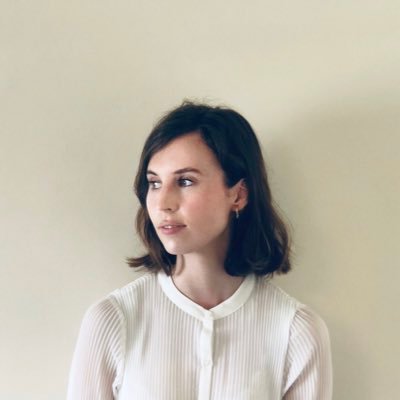 At: 
Given the situation at the moment, LWC will be holding events via teleconference. Details will be sent through shortly.
Book now to get a ticket for this month's event 
Free entry for members
(if you join the club your ticket is free and you receive a free recording of the events. Check out our LWC Membership offer)
LWC Blog
Our blog has Q and A's, writing inspiration and what previous speakers are looking for in an author.
Events
2020
September 22: Fiona Baird of WME Agency
October 27: Emily MacDonald of 42 Management and Production
November 24: Marina de Pass of The Soho Agency
2021
January 26: Sile Edwards of Mushens Entertainment
February 23: Joanna Lee of Curtis Brown Agency