LONDON WRITERS' CLUB LIVE MONTHLY EVENTS
"Informative, insightful and fun. I would recommend any aspiring writer to pop along."
Speechwriter for NATO Secretary General
September 21: Tristan Kendrick of RCW Literary Agency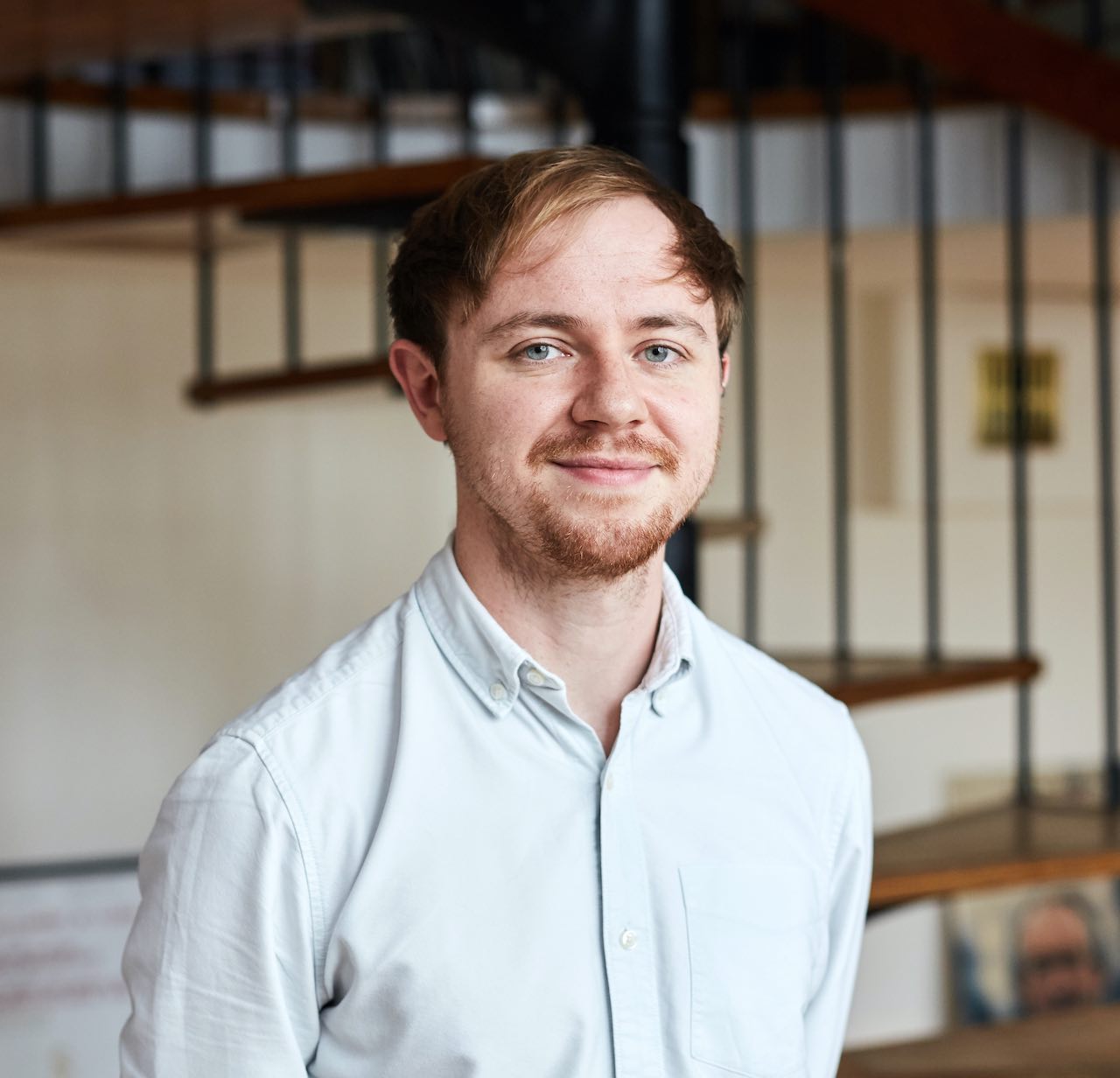 Date: September 21, Time: 6-7pm
The live events are a friendly chat with a leading literary agent and Jacq Burns, so that we writers can get to the heart of what they are looking for in a manuscript and if they'd be a good agent to pitch to. Jacq then opens out to questions from the audience. For September we have a young, hungry agent whose client list is beguilingly not yet complete as he is just starting to build it: the ideal time to be taken on by an agent. More about Tristan and the agency:
RCW literary agents manage the careers of some of today's most successful authors, and are widely regarded as one of the world's leading literary agencies. They are home to writers across all genres including literary and commercial fiction, crime and thrillers, children's and YA, and all forms of non-fiction.
The agency works with a number of major film and TV agents both in the UK and US who help to bring their authors' books to screen. Their offices are in Notting Hill, in West London. Tristan Kendrick joined Rogers, Coleridge and White in February 2014 and started working in the Foreign Rights Department in 2015. He handles translation rights in twenty nine territories, both directly and with co-agents. The territories he works in directly include Brazil, Denmark, Finland, France, The Netherlands, Italy, Norway, Portugal, Spain and Sweden. He assists Laurence Laluyaux with the English language rights of her authors and is currently building his own list of clients.
For non-members, you can buy an advance ticket.  We will send you the link to register on the day of the event.
Members
will automatically receive a link on the day of the event. 
Book now to get a ticket for this month's event 
Free entry for members
(if you join the club your ticket is free and you receive a free recording of the events. Check out our LWC Membership offer)
LWC Blog
Our blog has Q and A's, writing inspiration and what previous speakers are looking for in an author.
Events
2021 events
September 21: Tristan Kendrick of RCW Literary Agency
October 19: Olivia Maidment of Madeleine Milburn Literary, TV & Film Agency
November 23: Morwenna Loughman of Bev James Management & Literary Agency
December 7: Editing masterclass with Trapeze editor, Rachel Neely
2022
January 18: Clare Coombs of The Liverpool Literary Agency
February 22: Hannah Schofield of LBA Books
March 22: Emma Shercliff of Laxfield Literary Associates