LONDON WRITERS' CLUB LIVE MONTHLY EVENTS
"Informative, insightful and fun. I would recommend any aspiring writer to pop along."
Speechwriter for NATO Secretary General
September 21: Tristan Kendrick of RCW Literary Agency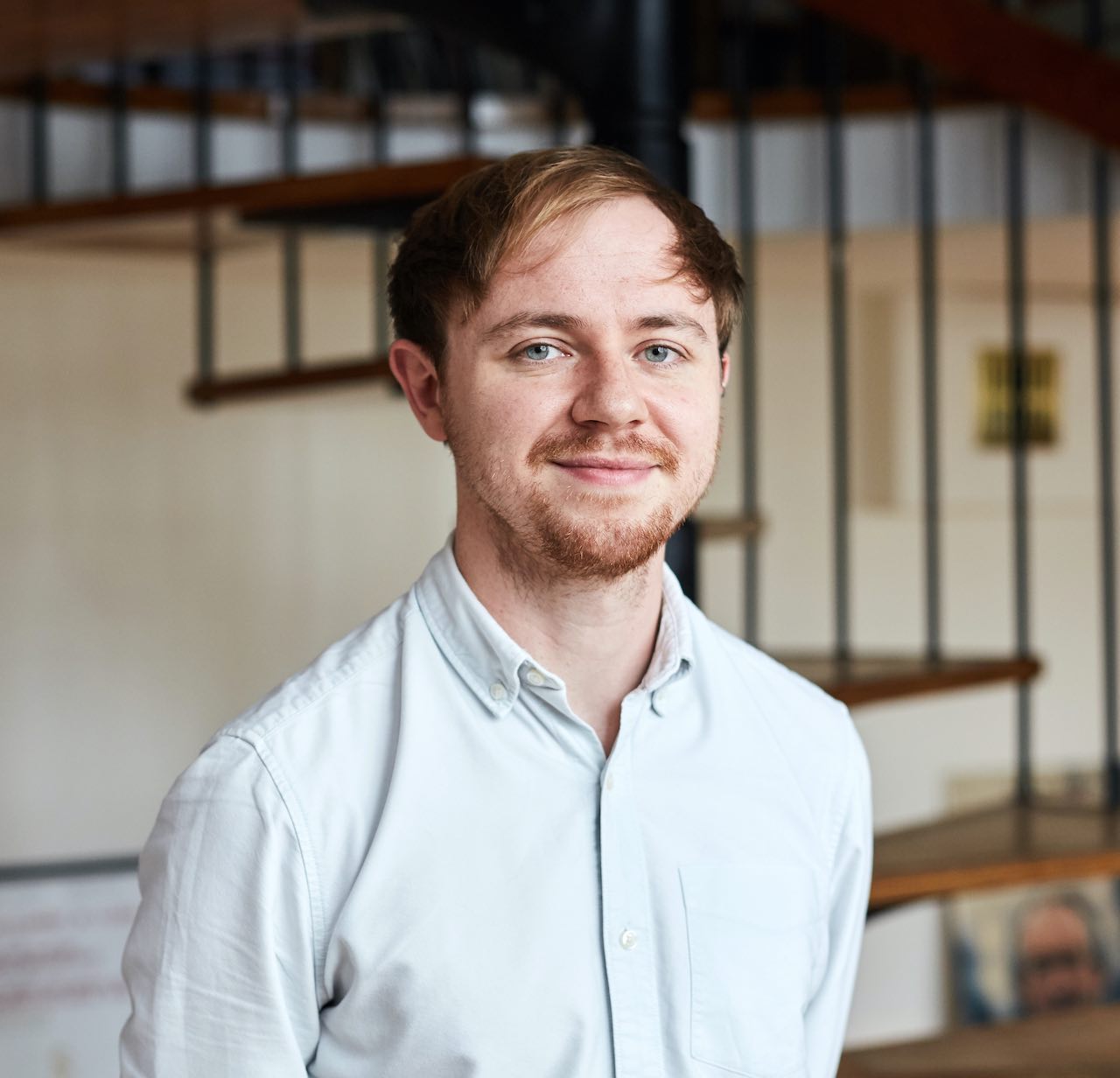 Date: September 21
Time: 6-7pm
For non-members, you can buy an advance ticket.  We will send you the link to register on the day of the event.
Members
will automatically receive a link on the day of the event. 
Book now to get a ticket for this month's event 
Free entry for members
(if you join the club your ticket is free and you receive a free recording of the events. Check out our LWC Membership offer)
LWC Blog
Our blog has Q and A's, writing inspiration and what previous speakers are looking for in an author.
Events
2021 events
September 21: Tristan Kendrick of RCW Literary Agency
October 19: Olivia Maidment of Madeleine Milburn Literary, TV & Film Agency
November 23: Morwenna Loughman of Bev James Management & Literary Agency
December 7: Editing masterclass with Trapeze editor, Rachel Neely
2022
January 18: Clare Coombs of The Liverpool Literary Agency
February 22: Hannah Schofield of LBA Books
March 22: Emma Shercliff of Laxfield Literary Associates