Ludo Cinelli joined Eve White Literary Agency in 2017, after various internships in the publishing industry. He assists Eve White on her list of clients as well as building and maintaining his own. He has an MA in Creative Writing from Royal Holloway, University of London. Regardless of their genre, the books he loves shine a light on unfamiliar people, places and things.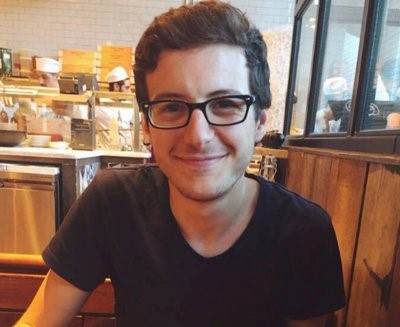 The most fundamental thing is the writing – the prose itself. No matter where the novel sits, whether it's funny middle-grade, sweeping, romantic YA, serious nonfiction or quirky commercial fiction, the words on the page have to keep me reading. If the sentences string together satisfyingly, if they are inviting me to read on, I'll definitely be interested. It's rare to find writing that reads effortlessly, so it really stands out when it happens.
In a strong covering letter, I'm looking for confidence without a hard sell. Don't tell me that your book is brilliant – it's my job to read it and to make up my own mind about it. But if you can know it's brilliant and show that to me, I'll know that the submission is from someone who is passionate about their work.
Finally, I really want to see something about the characters, plot or themes handled differently to the competition. You can tell when a writer is an avid reader in their field; it almost always makes a submission better, because they can easily and effectively point out where their work fits on the bookshelves, and how their work will be a valuable contribution to that market.