We are delighted to announce our October speaker, agent Emily MacDonald of 42 Management and Production.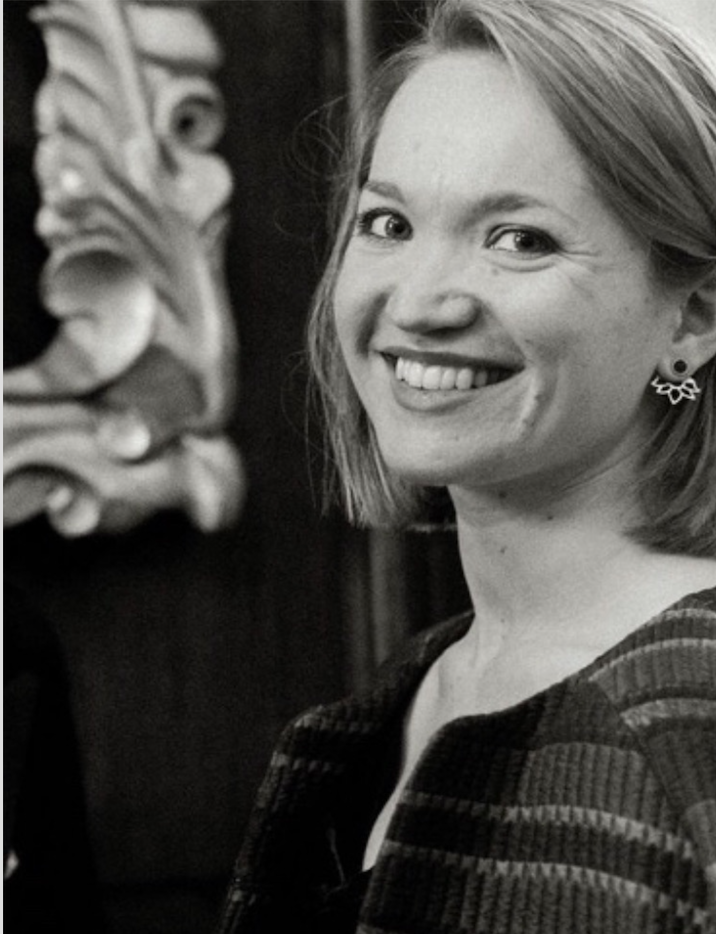 Emily MacDonald joined 42 in 2019, working with Eugenie Furniss across her clients. She is also building her own list.
Emily is looking for:
I'm looking for literary fiction with characters that never leave you and a narrative that pulls you in, keeping you in the world well after you've finished reading. In both fiction and non-fiction, I love stories woven into their natural landscape, where the setting is as central a character as those who drive the narrative. In the non-fiction sphere, bring me your untold true stories, either personal or historical, which will expand their readers' horizons.
I'd particularly love to hear from Scottish and regional voices with stories to tell.
We are looking forward to hearing more about Emily's tastes and about the agency in general. Join us for an evening with Emily, with Live Q & A.
Date: 27 October 2020
Time: 6-7pm
This will be an online event. Members you will receive an automatic link on the day of the event so no need to register in advance with us. If you are not a member, please buy an advance ticket (on our LWC Live page) and we'll send you the link to register on the day of the event.